Each day I push for more ideas on how to increase my business based on technology and the ever-changing world wide web. In the last couple of years, I have added an updated website, uploaded our listings on Zillow, Trulia, Realtor.com, and other outside websites, Facebook, Twitter, and sent mass emails for my Monthly eNewsletter and New Listings. In addition, our website allows people to be contacted with any changes to any of our listings.
Trying to determine what my next step is going to be and I want your input!!!
The average real estate transaction takes approximately 20 pages of paper that go into the completed file. This does not include the many sheets that are signed and given copies to both sides of the agreement during the negotiation stage. That's a lot of paper!!
Personally, I am trying to limit the amount of paper that can pile up on my desk at home. I have switched to electronic billing with all of my home bills and bank statements and "file" them in their respective computer file each month. I no longer get the amount of snail mail that I used to and I really enjoy having a clear kitchen table. So, I am a huge fan of electronic copies!!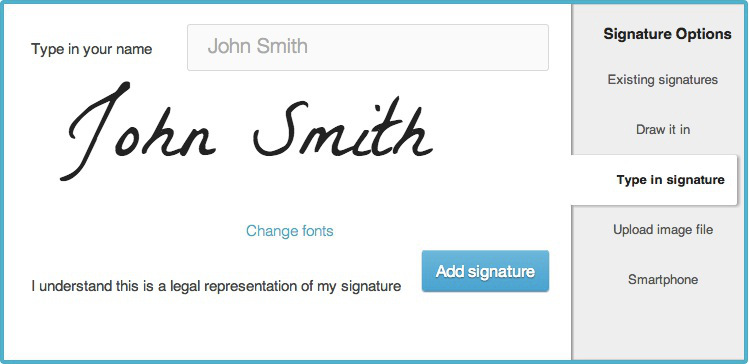 But, for some reason, I am not yet comfortable with electronic signing in the real estate world. Yes, my real estate auditor says it is authentic for these transactions. His only concern is that sometimes they don't show up the best on documents. Basically, to sign a form electronically you need an email address and be willing to click on the areas that need your signature. You can even pick to draw your signature with your mouse or use a scripted one of your choice. Once you have clicked on all of the places you need to sign and push complete, all terms in the form cannot be changed. All parties can do this at their conveneince without using any paper. There is a little more to it, but these are the basics.
What are your thoughts? Do you like signing your name with a pen and having that hard copy or are you okay with using your computer or tablet to sign? Is it time for me to add electronic signing to my list of technological advances?
Email me or post your comments below!!!